Pedra Silva Arquitectos
Architecture is about solving problems
while throwing in a dash of creativity along the way.
It's about making sure that we ask the right questions
and provide the correct answers.
With this ethos we create unique designs
that aim to respond in the best possible way
to the purpose for which they were built.
Luís Pedra Silva

Founder & Partner
Irene Cunha

Associate & Lead Architect
Ricardo Conceição

Associate & Lead Architect
Joana Anjos

Associate & Architect
Bernardo Nadais

Associate & Architect
Inês Andrade

Associate & Architect
Rita Costa

Senior Architect
Patrícia Reis

Senior Architect
Anton Eguerev

Senior Architect
João Almeida

Architect
Elin Tang

Architect
Alejandro Bocanegra

Architect
Mafalda Cardoso

Architect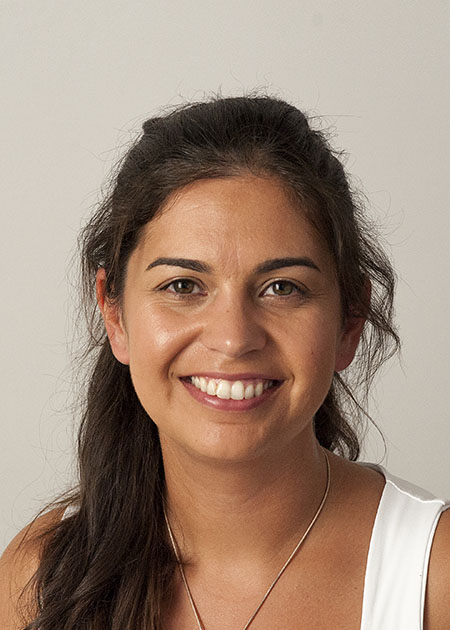 Sara Antão

Graphic Designer
Fátima Filipe

Interior Designer & Architect
Tatiana Shchenina

Administration & Finance
Rita Rodrigues

Clients & Contracts Administration